Starting Saturday June 5th and running 13 weeks, each week's share will be a mix of different vegetables depending on what is in season and ready to harvest. Pickup will be at the farm on Saturdays between 11am and 1pm during our weekly farmstand hours. The farmstand will offer other in season produce and CSA members will receive a 10% discount!
What you can expect for your weekly subscription?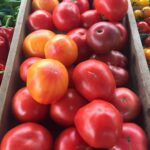 $15 value of farmer's choice of in season vegetables, which will be approximately four items. These items may include: carrots, lettuce, beets, potatoes, zucchini, cucumbers, tomatoes, cabbage, garlic, broccoli, green onions, kale, Swiss chard, peas, and other exciting things! We will not provide a box, please bring your own reusable bags each week.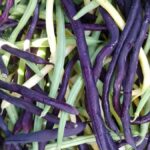 Where is the farm?
Elemental Farm is a leaseholder at Haliburton Community Organic Farm, located on Haliburton road, just off of the Pat Bay highway across from Elk Lake. The address is 741 Haliburton road, you can park along the driveway or drive right up to the farmstand.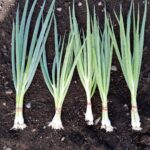 How does a CSA work?
CSA stands for Community Supported Agriculture, and purchasing a CSA share does just that by providing farmers with the resources to buy seeds and pay for labour to plant, maintain and harvest the crops. Payment is due up front and then all you have to do each week is come pick up your delicious veggies. The commitment for 13 weeks also helps to plan the crop schedule and provides some certainty for farmers during these uncertain times.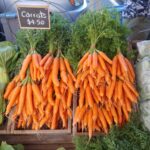 How does payment work?
The total cost of a CSA subscription is $195. This will be due at the time of sign up. We can accept cash, cheque, etransfer or credit card (an additional $5 fee will be added for credit card to cover the fees).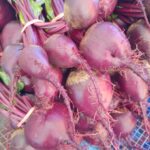 What if I am away and cannot pick up the box one week?
We encourage you to have a friend or family member pick up on your behalf and share the tasty veggies! We do however understand that everyone is busy and therefore one week of the season, we will allow you to not pick up (with at least 4 days notice), and instead receive a credit at the farm stand to be used another week.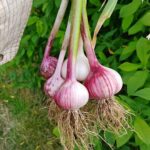 For any other questions, information, or to sign up please email elementalorganicfarm@gmail.com. Looking forward to sharing this farming season with you!