changing seasons…
On September 19, Haliburton Farms proudly presents artist Andrea Simmonds. Her workshop, Botanical Traces, will focus on the transition from summer to fall. 
Come join Andrea for our last art class this year as the season comes to an end, find inspiration at the farm! 
botanical traces:
Sunday, September 19th from 10:30 to 12:30 pm
Limited to 10 participants
$50 without supplies or $65 which includes supplies
This workshop will explore our responsibility as humans being part of nature, taking time to reflect specifically on the important Garry oak ecosystems and some of the plants that make our home truly unique.
 As we shift from summer to fall, we begin to observe the greens and pinks of the summer shifting to reds, browns and tans of the fall.  This is an important time to acknowledge all that has come to pass and dream of all that will come to be in the upcoming year. 
This will be marked by the creation of an acrylic painting.  We will take some time to walk around the farm and take photos of native plants of particular interest, leaves that have fallen to the ground, and flowers that are going to seed.  There will be a strong emphasis placed on observing the colours at play in the natural world and then dissecting them in our paintings. We will explore a multi-layered abstract approach to our pieces and experiment with different layers of paint to highlight some of the key features of the transition from summer to fall.
Materials provided: Pine Canvas (12"x16")
Supplies List: (If you want to bring your own)
Acrylic Paints, Gouache Paints, Paint Brushes, Cup for Water, and Mixing Plate
Bring approximately 6-11 of your favorite colours as a base line and if you want to bring more please do! Primary colours go a long way
.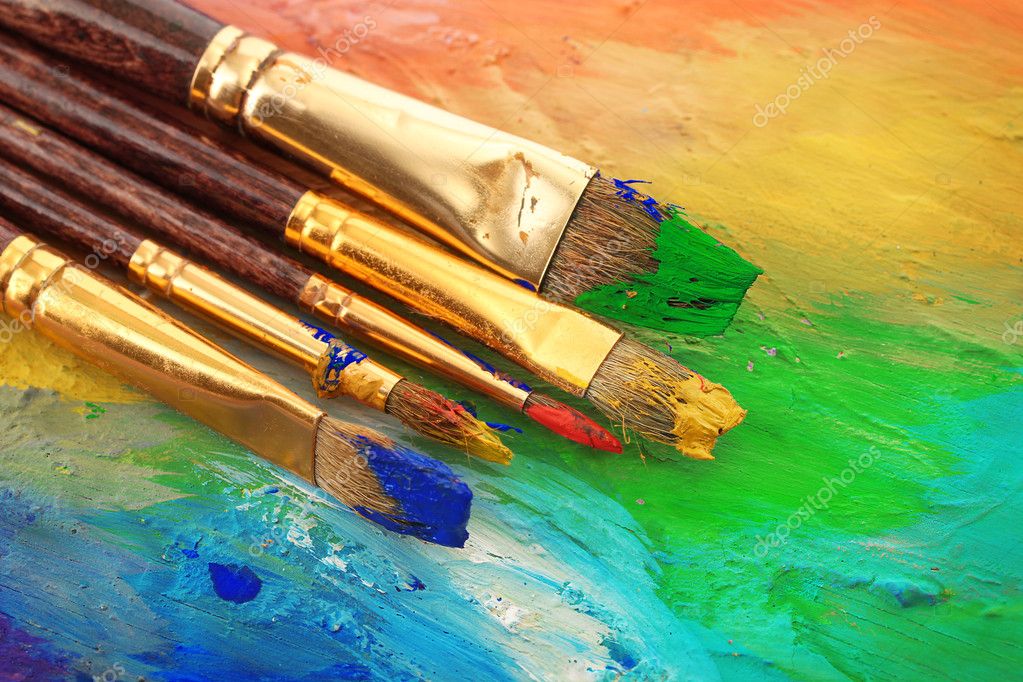 Artist/Instructor Bio: ANDREA SIMMONDS
Andrea Simmonds is based out of Victoria, BC on the traditional lands of the Coast Salish People.  She works with mixed mediums including watercolour, oil pastel, acrylic paint and oil paint.  She enjoys the extremes of working very small and concise to very large and abstract.  Andrea is interested in distilling nature scenes, creating peaceful abstractions, and playing with colour.  Andrea is passionate about preserving nature, restoring natural ecosystems, and having that essence translated into her artwork.