Haliburton Community Organic Society is a registered non-profit society in British Columbia. Our 2021 board members are: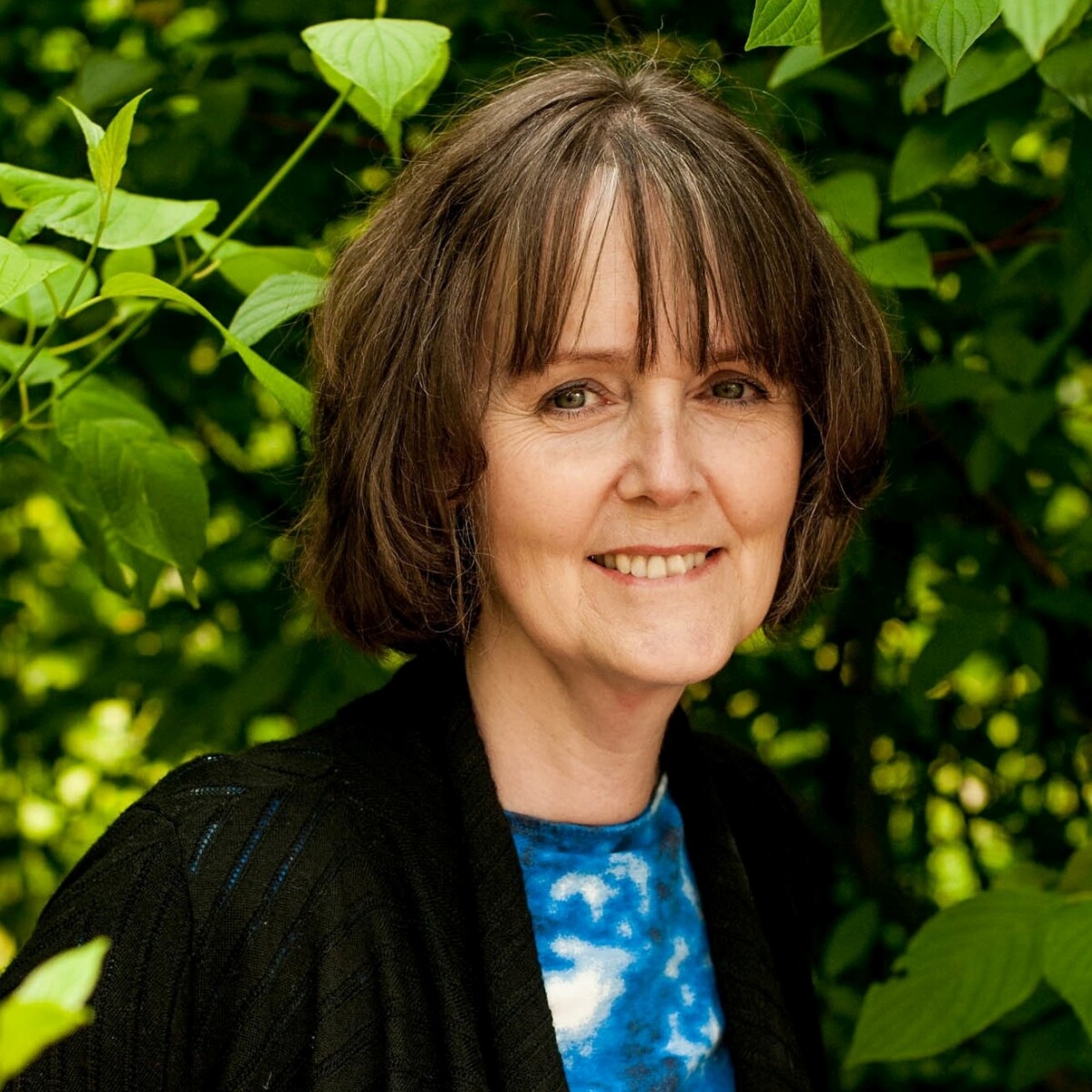 Rhona McAdam
President
Rhona has been a volunteer with Haliburton since 2008, and on the board since 2015. She's a writer, poet, holistic nutritionist and food security geek. Author of Digging the City: An Urban Agriculture Manifesto, she holds a Master's in Food Culture & Communication from Slow Food's university in Italy, a  Permaculture Design Certificate, and a Certificate in Adult & Continuing Education. She's taken and taught food preservation in the Gaia College Growing Food class at Hali. She has taught Eco-Nutrition at the Canadian School of Natural Nutrition and a number of classes in its culinary nutrition program. Currently she is the society's webmaster, manages the farm work parties and works on the Education, Policy and Technology committees.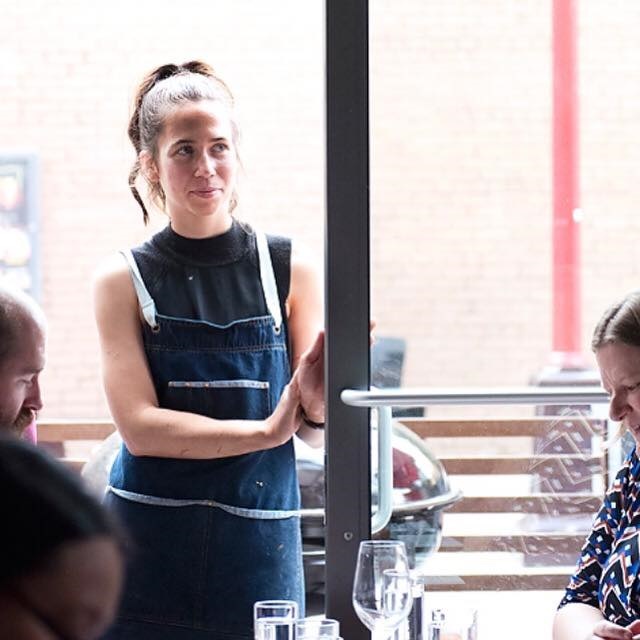 Laura Cousins
Secretary
Laura has 8 years of experience in the hospitality industry of Victoria, currently as chef of Nowhere *A Restaurant- an award-winning space inspired by the local farms it sources from. With a deep appreciation for supporting regional food systems and experience as an owner-operator of a market-based catering company, Laura brings a focus on restaurant relationships and engagement with the hospitality community to the Haliburton Board. She joined the board in 2021 and is active on the Fundraising, Membership and Education committees.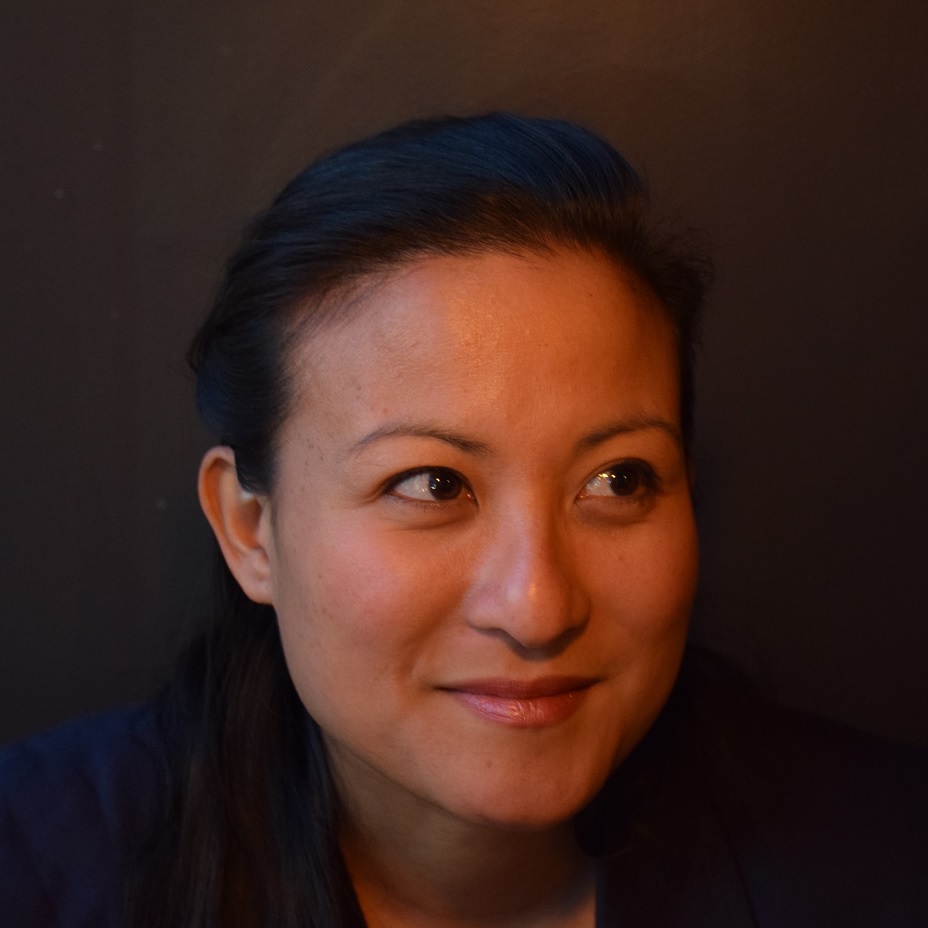 Jonna Deutscher
Treasurer
Jonna graduated from the University of Manitoba with a bachelor's degree in Geological Sciences and spent 15 years working in the mining industry. After spending more than a decade in the industry, Jonna became involved in developing a Diversity and Inclusion program for her company. She helped design and facilitated a women-specific leadership program within her company. After achieving her MBA from the University of Victoria, Jonna left the mining industry to work for the Ministry of Social Development and Poverty Reduction in the Government of BC. She is still involved in Diversity in Inclusion by being part of the GBA+ committee. Jonna's other passion is food. Her husband, Clark Deutscher, calls her a not-so-silent partner in their businesses, Hank's *A Restaurant and Nowhere *A Restaurant, here in Victoria. These restaurants have always supported local suppliers and businesses, as others have supported them. Jonna joined the board in 2020 and works on the Fundraising, Technology and Membership committees.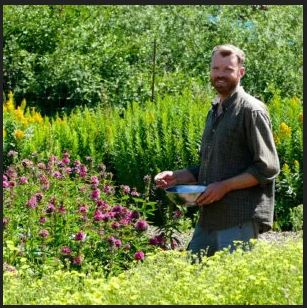 James Miskelly
Biodiversity Representative
Co-owner of Saanich Native Plants, James is a biologist with expertise in Garry oak ecosystems, plants, insects, and restoration. He completed a Master of Science in Biology from the University of Victoria in 2004 focusing on butterflies and their habitat needs. James has worked in various capacities specializing on rare plants and animals. He is a research associate at the Royal BC Museum in entomology with a particular interest in Canadian Orthoptera (crickets, grasshoppers, and katydids). Currently, James works full time with Natural Resources Canada, helping to conserve and restore habitats and rare species on federal DND lands.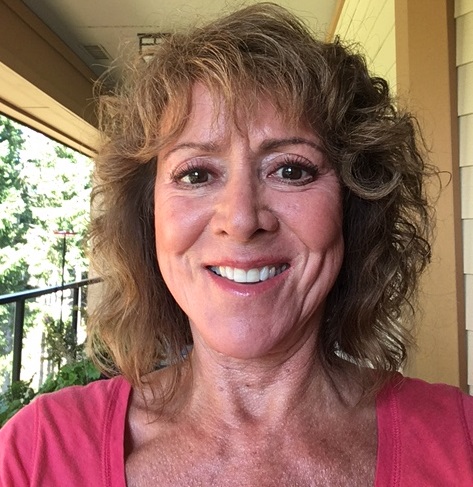 Lizanne Ward
Education Representative
Lizanne joined the board in 2021 and her role has a focus on Education. She was a member of the Master Gardener Association for over 13 years, completed the Organic Master Gardeners course through Gaia college and recently became a Registered Holistic Nutritionist which ties in with her love of cooking and growing organic food.  She is passionate about being a part of an organization that promotes community supported agriculture, growing organic food in a sustainable way and educating the public about the viability of small scale farming.  She also works as part of a team of volunteers who help maintain and grow organic food on a plot of land at the Farm dedicated to educational purposes.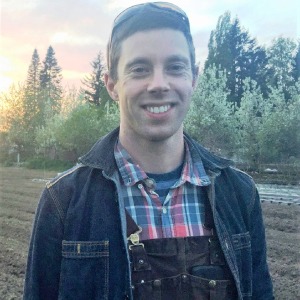 Kevin Allen
Leaseholder Representative (Elemental Farm)
Kevin started at Haliburton in 2018, joining the board in 2019 and is currently on the Technology committee. Before becoming a Hali leaseholder, he worked as a WWOOFer on farms in France and Italy, completed the UBC Farm Practicum Program in sustainable agriculture, and worked for Nourish Cafe and Cooking School in Vancouver. At Elemental Farm, he grows certified organic vegetables and is passionate about growing good food for the community.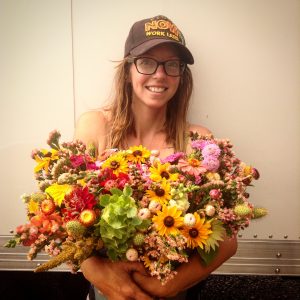 Erin Bett
Leaseholder Representative (Fierce Love Farm)
Erin joined Haliburton Farm in 2018 to start her farm business, Fierce Love Farm, with her partner Jon. She brings with her a over a decade of hands-on experience in organic farming, environmental and agricultural education, and food systems planning. She is passionate about farmland access and mentoring new farmers. She currently also volunteers on the islands' organic certification committee, and is privileged to be part of the Haliburton Farm community.
Vacant
Neighbourhood Representative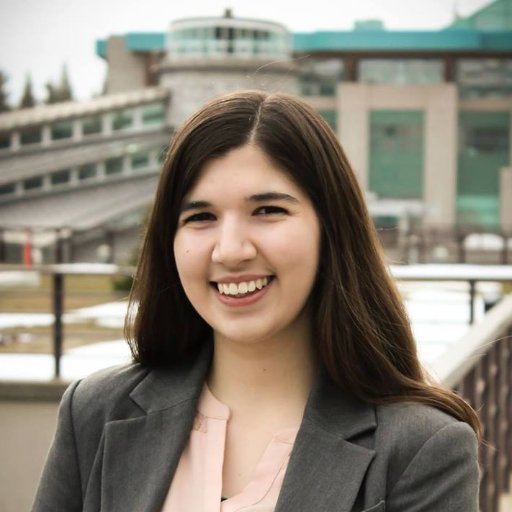 Arctica Cunningham
Director
Arctica joined the board in 2021. Originally from Northern BC, she is passionate about food security, with previous experience working on a farm and coordinating marketing and events for a farmers market. She completed an undergraduate thesis exploring food accessibility in the north, and how it relates to safety and environmental justice. She started a small-scale farm program in Prince George, and has worked for Hali alum farmer Shawn Dirkson at Northstar Organics, learning more about large-scale organic farming. Currently she works for an environmental consulting firm, Synergy Enterprises, mostly focused on carbon accounting for businesses, as well as supporting a variety of sustainability initiatives. On the Hali board, she works on the Fundraising, Membership and Policy committees.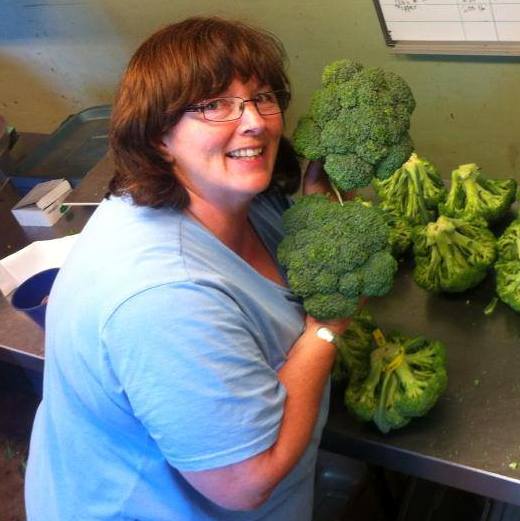 Heather Robinson
Director
Heather, with her husband Ray, was one of the first farmers at Haliburton, and has been involved with Hali since 2006. She runs the farm's Wholesaling business, coordinating orders and deliveries of farm produce to local restaurants and stores, and manages the farm's maintenance program.