It's been a long, long year and what a relief to see the COVID restrictions relax at last.
Our magnificent core volunteer group – Cathy, Lizanne, Kate, Naomi, Suzanne, Sonya, Kevin, Cailin, Megan, Caila plus Arbi – has worked wonders on the space – now known as the Haliburton Education Garden – at monthly and then weekly work parties. We've put in a total of about 163 hours since March! Here's a before and after to show what has been achieved!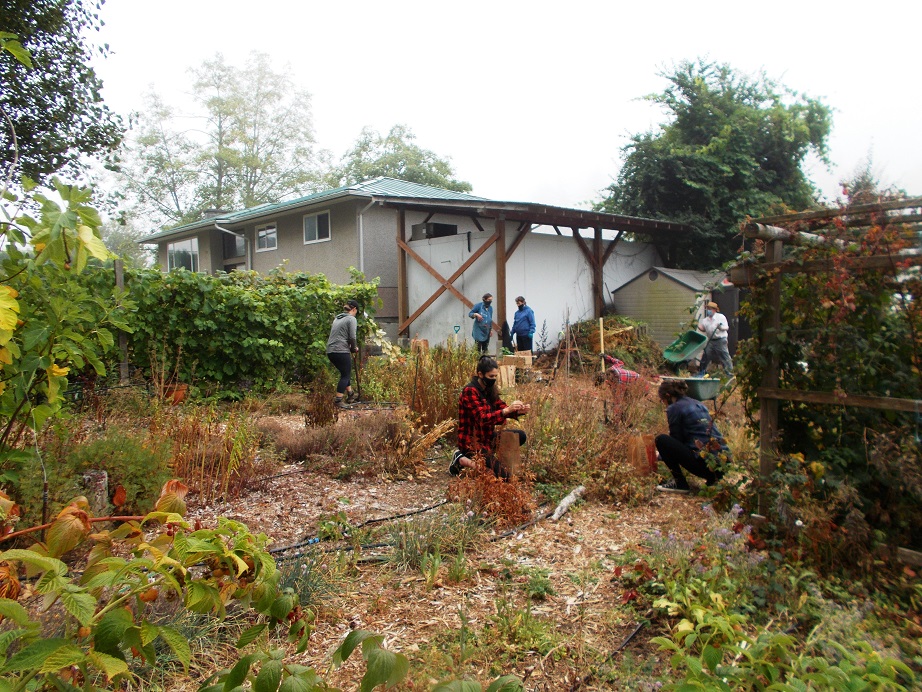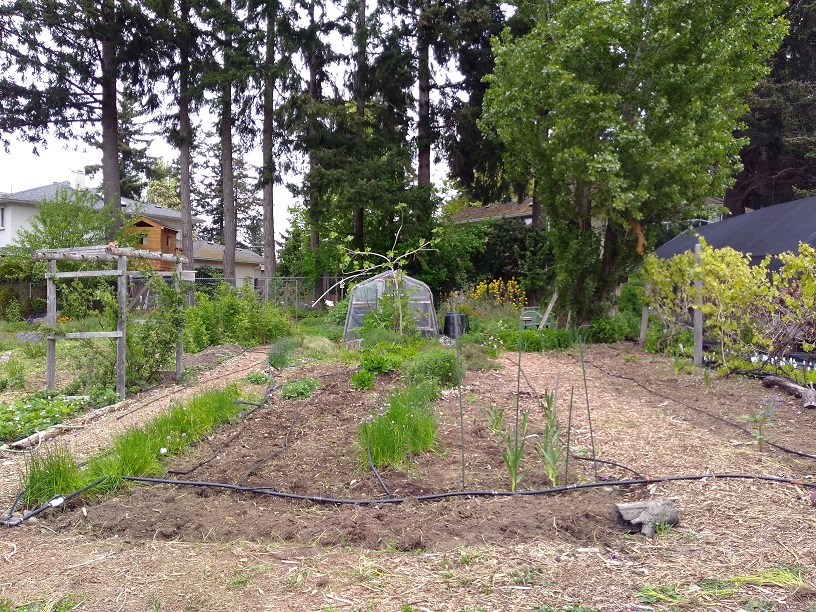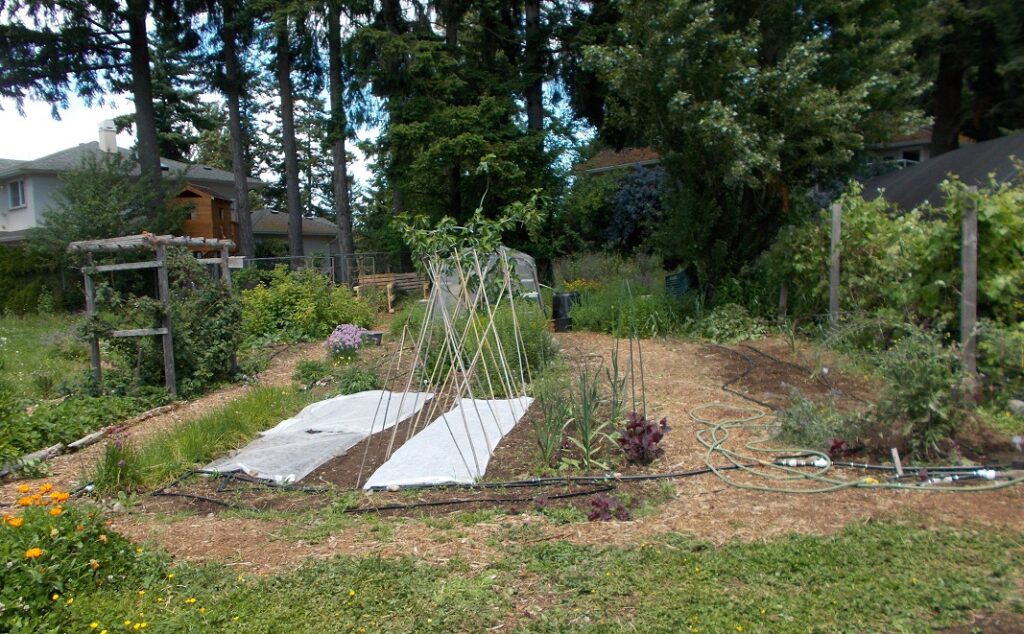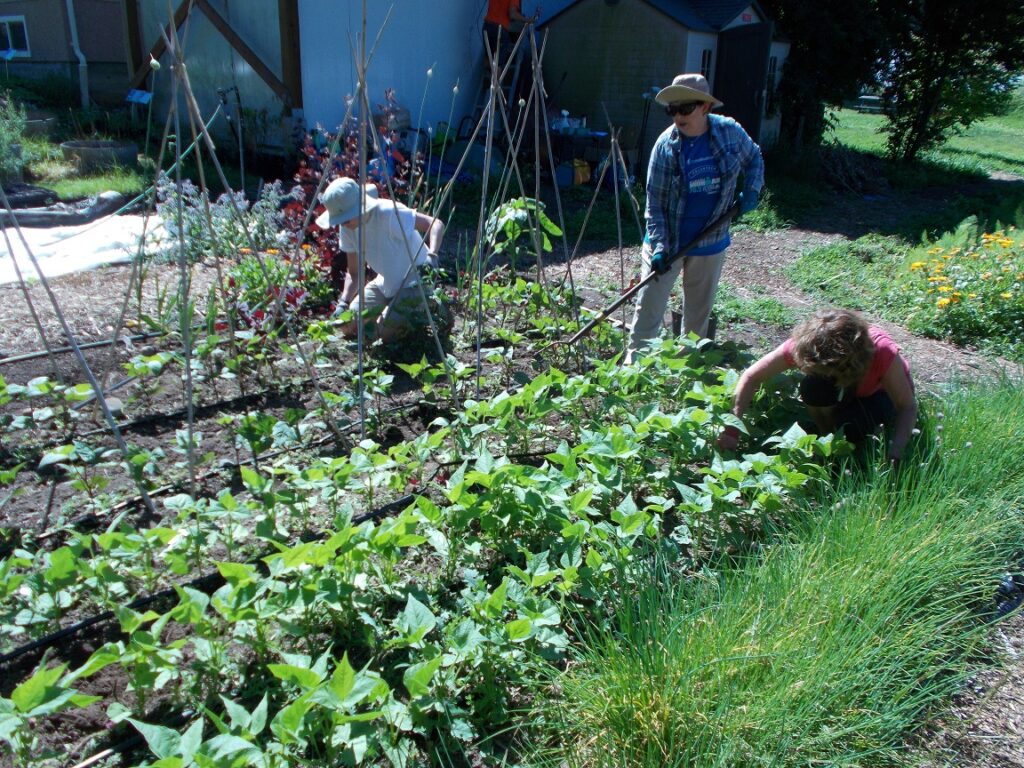 Going forward, our next monthly work party will be, as usual, on the second Saturday of the month: July 10. We'll be tending to the plants, looking at seeding some winter plant starts, and perhaps doing some pallet construction projects and laying chip trails. As always, we'll be sharing information about what we're planting and harvesting, working on invasive plant controls, and attending to biodiversity and organic certification issues that affect our space.
Care to join us? If you're not one of the above 'regulars' already on our lists, please use this signup form so we can contact you with the fine details, or email us if you have questions. Any new work party volunteers get a free farm tour at the end of the work party as well!
Please ensure you have read and are able to follow our COVID protocol before signing up!