Educational Vision
Among its farmers and businesses, Haliburton Community Organic Farm offers an extraordinary combination of expertise, in certified organic farming methods, ecosystem restoration and biodiversity, and holistic nutrition. We have developed a curriculum tailored to students wishing to learn organic farming within a place-based, ecological context. Coursework includes a unique mix of classroom instruction and hands-on farming, ecosystem and food handling practices. Special emphasis will be placed on Indigenous food systems and the role of native species in a certified organic farming environment.
This year for the first time we are offering a program of study starting on March 24. Students will receive 19 weeks of classroom and field instruction from our organic farming, biodiversity and nutrition lead instructors, guest lecturers and Haliburton farmers.
Early Registration Recommended
For 2017 only, the first year of the EcoFarm School, we are limiting registration to 10 students. Tuition for this first year only is $2,500; FarmSchool Registration deadline is March 18, 2017.
Earlybird discounts for students signing up before February 28.
Please view the overview and example program to get a better sense of how the program will look over the 19 weeks of study. Please contact us by email for more details and to register!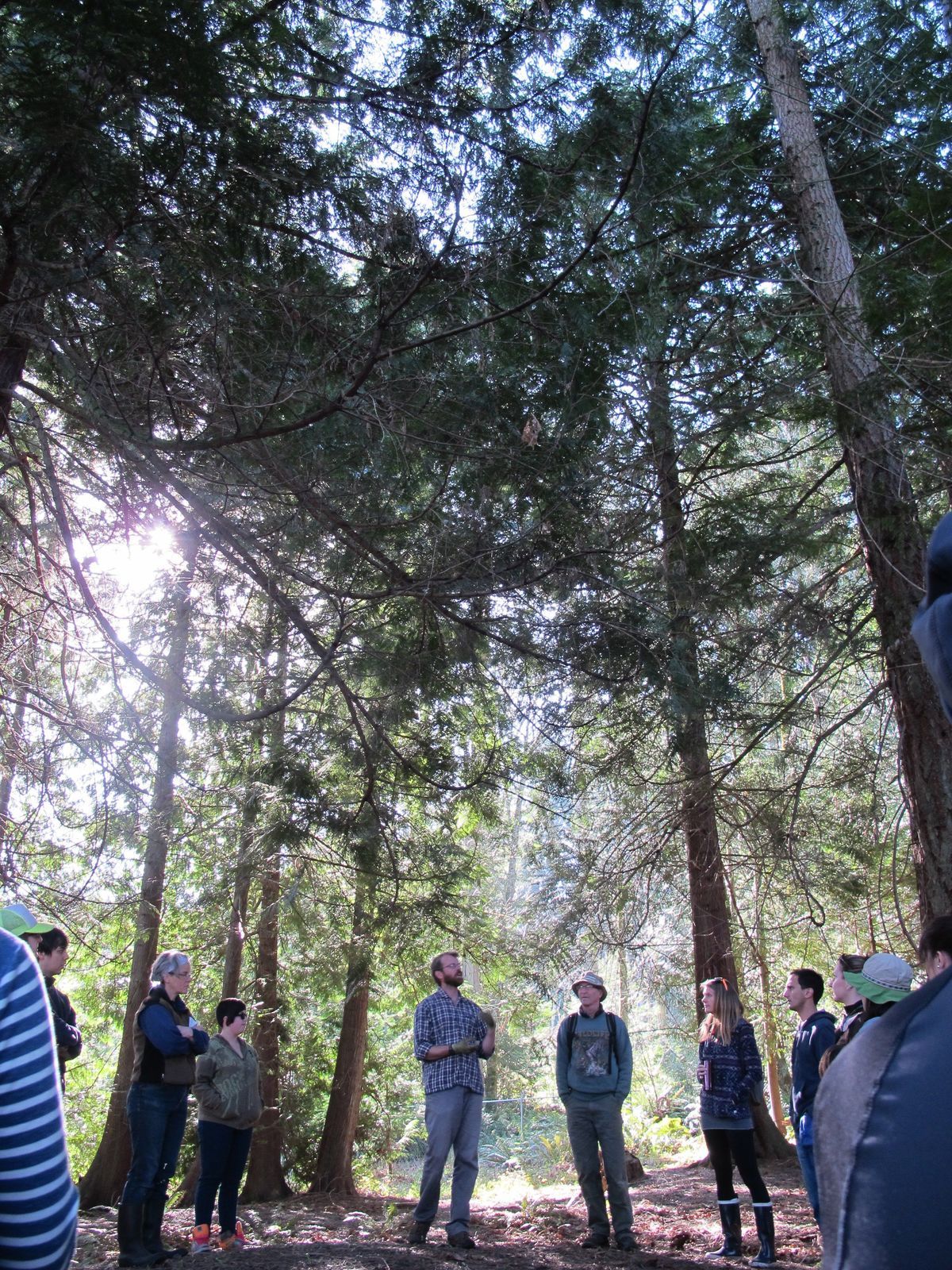 Learning Partners